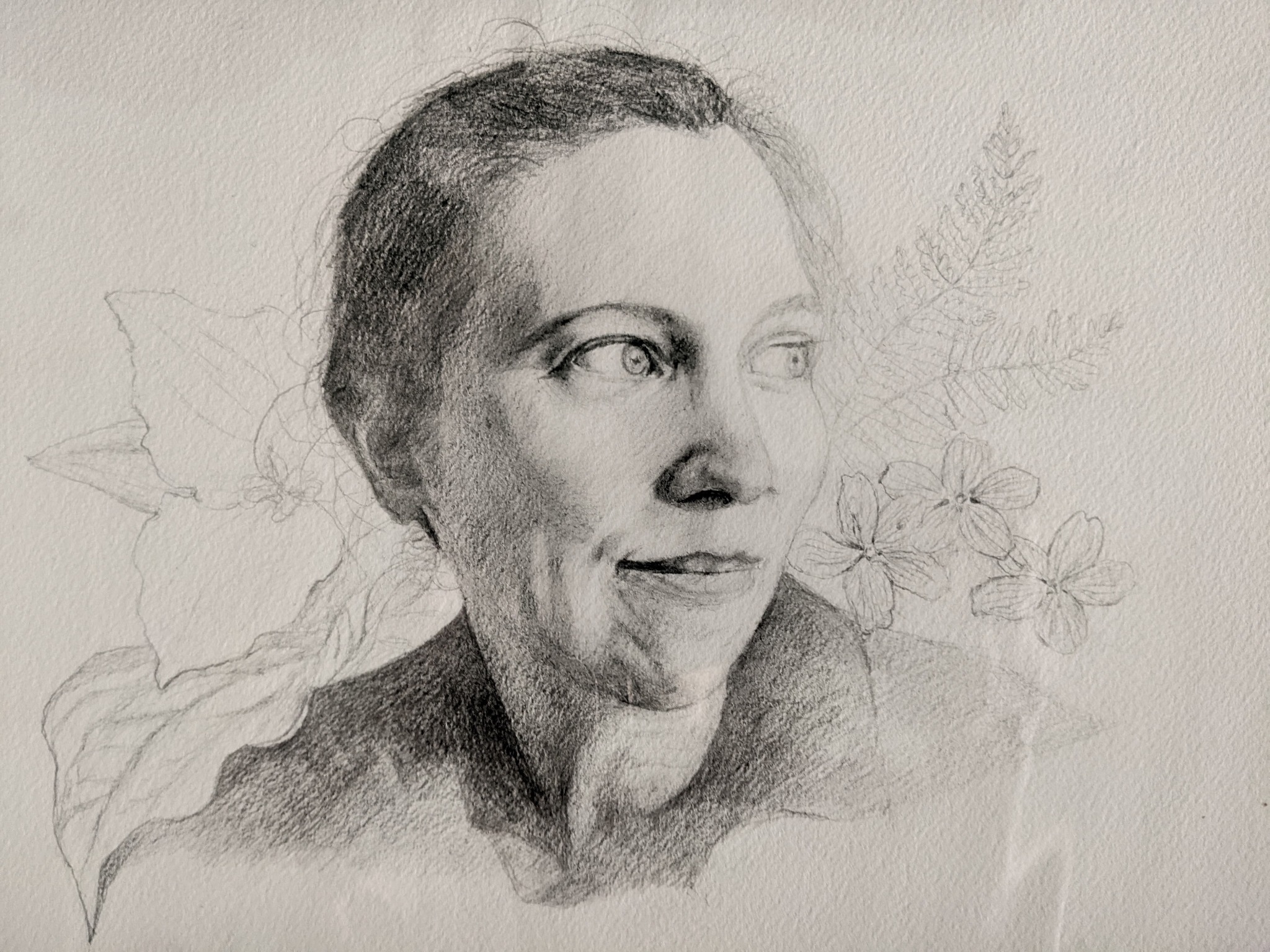 About Me
Meet Katie L. Burke, an award-winning feature editor and science communication expert with a remarkable track record. With over a decade of experience in science communication and a strong foundation in environmental research, Katie loves to delve into unique stories while making complex ideas accessible through creative prose. She excels at guiding science storytelling from concept to publication and thrives in collaborative environments.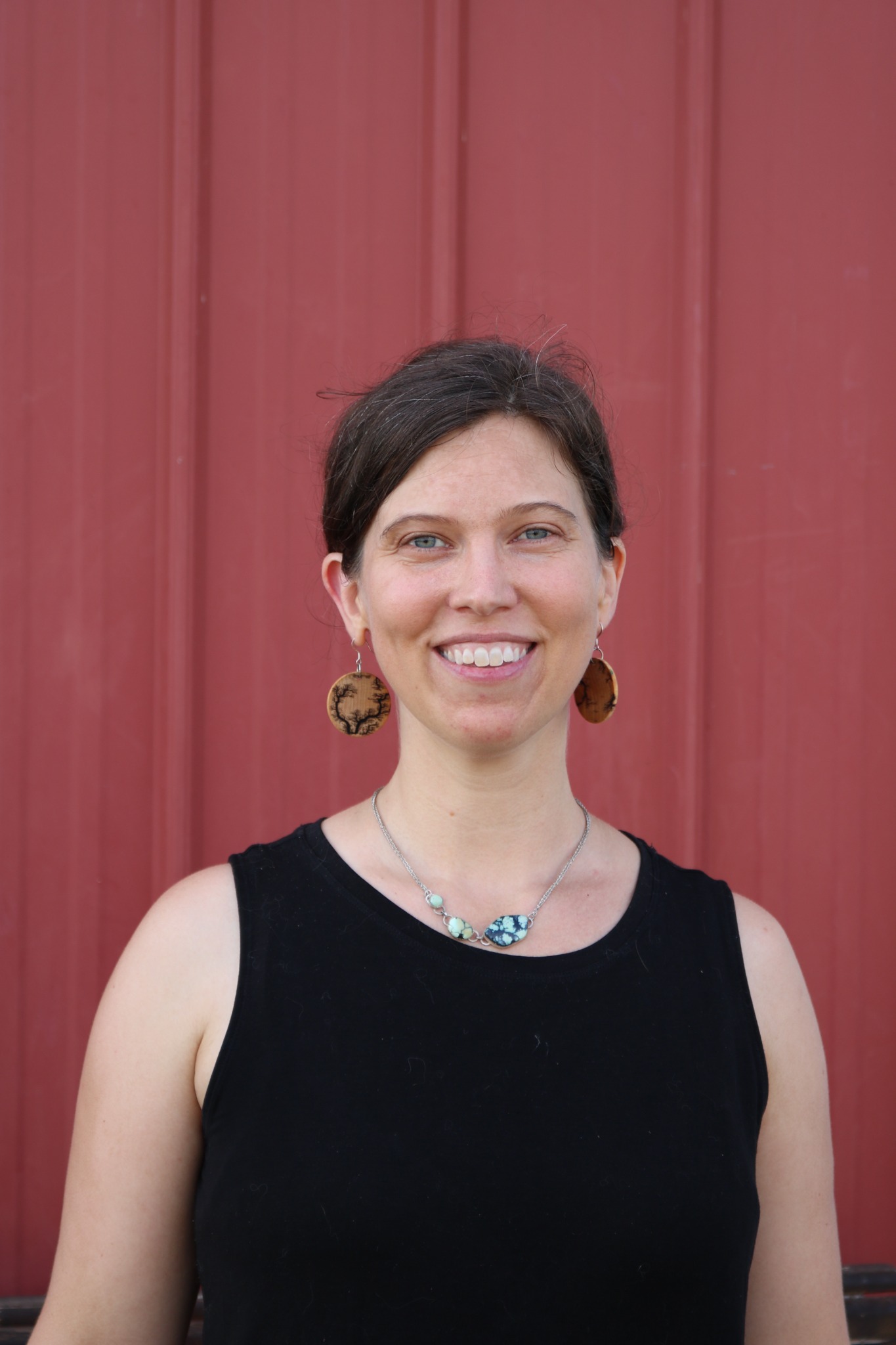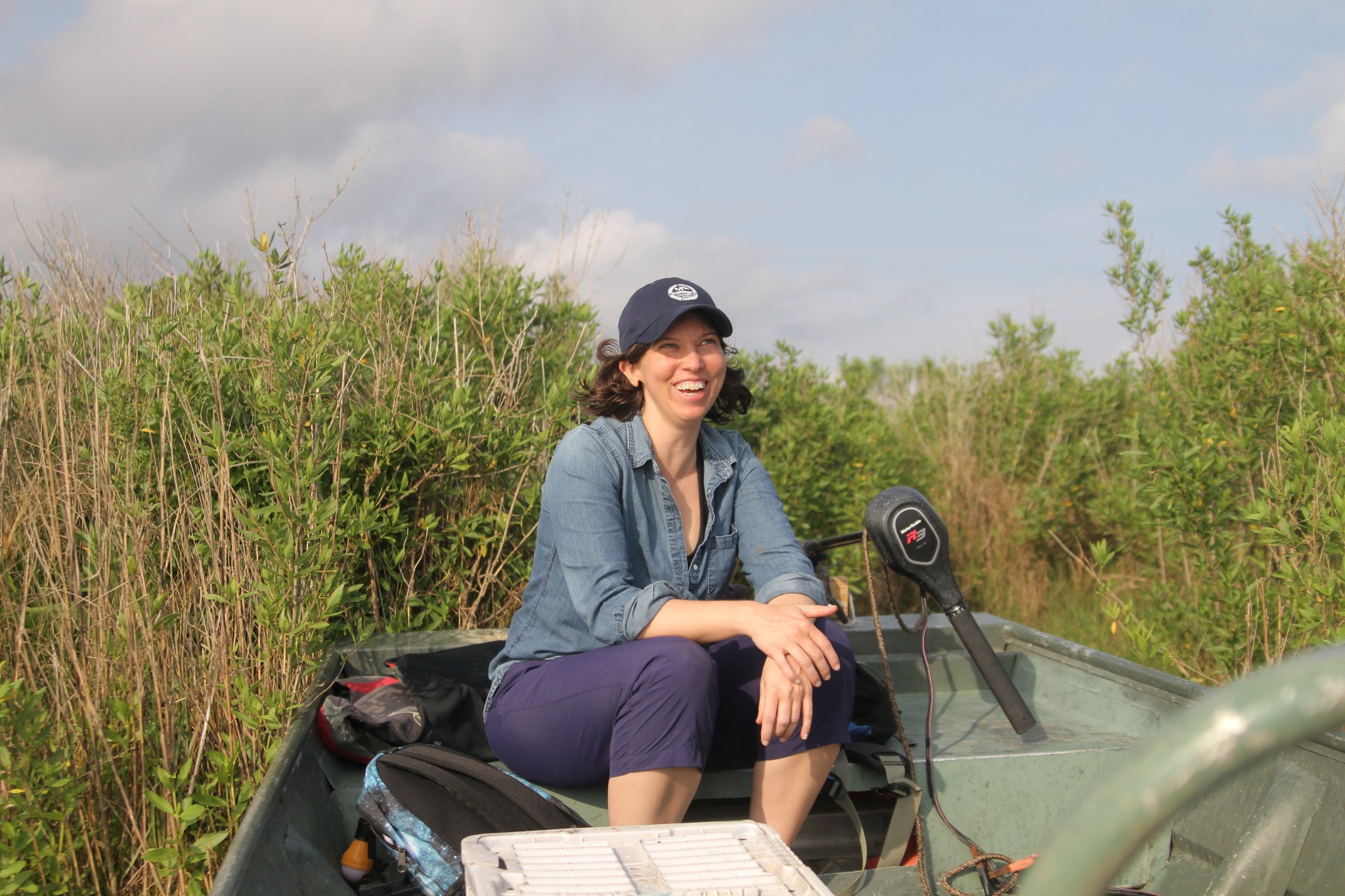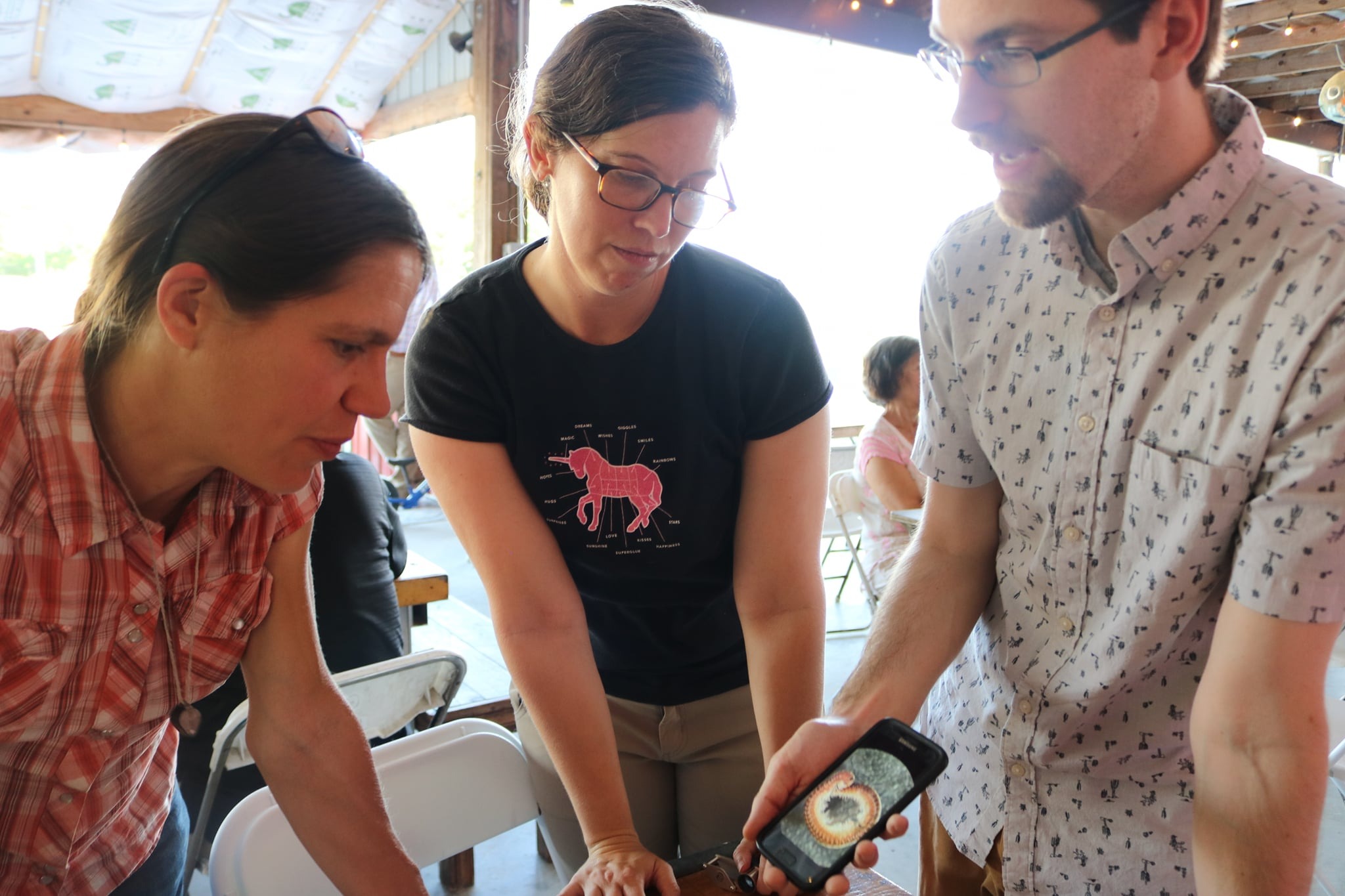 My Expertise
📚 Scientific Expertise: With a Ph.D. in Biology and a rich background in conservation, forest history, and disease ecology, Katie brings a profound understanding of scientific nuances to her editing. She knows how to delve deep into research and help you craft compelling stories.

🖋️ Editorial Excellence: Katie's 11-year tenure at American Scientist is a testament to her editorial prowess. As she has worked with scholars writing for the magazine, she has fine-tuned the art of developmental editing, ensuring that your work resonates with a general audience while maintaining scientific rigor. Her work has even earned her EXCEL awards for Feature Writing and Best New Innovation.
🌍 Passion for Science Communication: Katie is not just an editor; she's a passionate advocate for effective science communication. She understands the challenges of science workplaces and enjoys inspiring authors to find their creative spark.
🎙️ Multimedia Mastery: Beyond text, Katie is well-versed in multimedia content creation, making her a versatile editor who can enhance your work with visuals and audio when needed.
💪 Collaborative Spirit: Katie thrives in collaborative environments and has a knack for identifying unique, compelling stories. She builds strong relationships with contributors, ensuring a seamless editing process that brings out the best in your science storytelling.
🌐 Technical Skills: Katie's toolbox includes the Adobe Creative Suite, data visualization, audio production, and more. She's not just an editor; she's a tech-savvy professional who knows how to leverage digital tools to elevate your content.
📊 Data-Driven: With a background in multivariate statistics, Katie can help you present data in a clear, impactful manner, making your research more accessible to your audience.
🗣️ Inclusive Communication: Katie is committed to inclusive style guidelines, ensuring that your work reaches a diverse audience and resonates with all readers.
Whether you're a scientist looking to share your research with the world, or you're an organization seeking an editor with a unique blend of scientific expertise and editorial finesse, Katie L. Burke can serve your needs. Transform your science into captivating stories and make an impact in your field—partner with Katie today! 🚀

"You can make anything by writing."